Apakah khasiat Curcuma longa?

Curcuma longa atau kunyit telah digunakan selama beribu-ribu tahun sebagai ubat dalam perubatan tradisional India untuk mengubati pelbagai jenis penyakit, seperti keradangan, penyakit berjangkit, gastrik, hepatik, dan gangguan darah.
Beberapa tindak balas bahan ini telah dibincangkan dalam pelbagai ulasan jurnal, telah disahkan bahawa curcumin boleh digunakan sebagai ubat tambahan dalam rawatan COVID-19.
Kajian pada tahun 2013 menunjukkan bahawa curcumin boleh mengurangkan tahap glukosa dalam darah, serta komplikasi lain yang berkaitan dengan diabetes. Penyelidik juga mendapati bahawa curcumin mungkin mempunyai peranan dalam pencegahan diabetes
Khasiat tumbuhan ini telah di buktikan dengan kajian saintifik
Apa itu Curcuma longa
Curcuma longa L. (kunyit) adalah keluarga halia (Zingiberaceae) tergolong dalam kumpulan tumbuhan rempah ratus tertua yang ditanam di negara-negara Asia Tenggara. Selama bertahun-tahun rizom tumbuhan ini telah digunakan juga sebagai ubat yang selamat dan aktif untuk merawat pelbagai penyakit.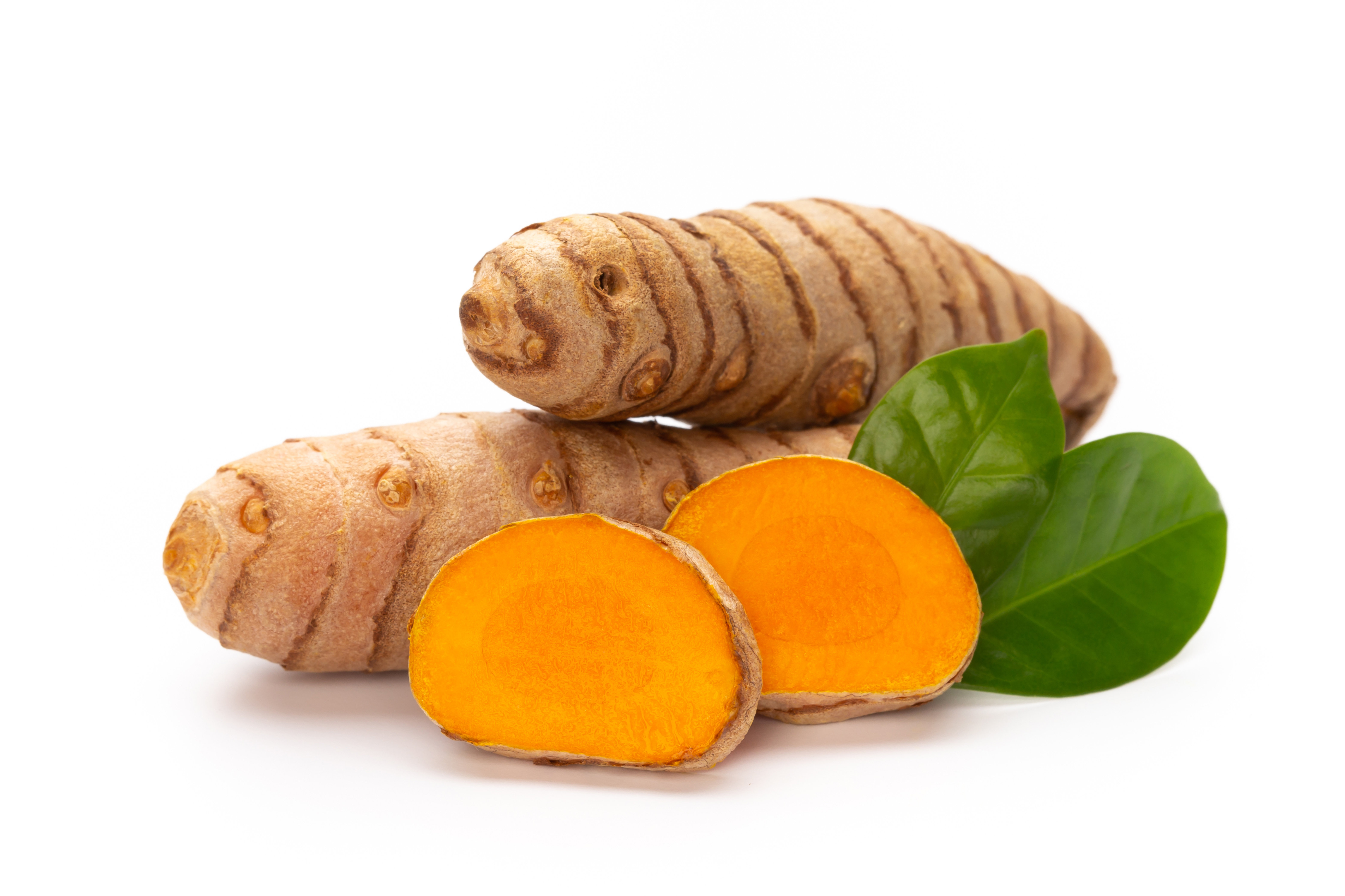 Ciri-ciri Curcuma longa
Tannins, Alkaloids, Phenols, Steroids, Flavonoids, Phlobatannin, Cardiac Glycosides, Terpenoids, Triterpenes, Saponin
Anti-radang,
Antioksidan,
Antitumor,
Antimikrob,
Autoimun,
Neurologi,
Penyakit jantung,
Anti diabetes
KAWASAN

Asia, India, China, dan negara lain dengan iklim tropika.
RUJUKAN
1. Karlowicz-bodalska K, Han S, Freier J, Smolenski M, Bodalska A. Curcuma Longa As Medicinal Herb In The Treatment Of Diabet- Ic Complications. Acta Pol Pharm. 2017 Mar;74(2):605-610. Pmid: 29624265.
2. Curcuma longa (turmeric). Monograph. Altern Med Rev. 2001 Sep;6 Suppl:S62-6. PMID: 11591174.
3. Kocaadam B, Şanlier N. Curcumin, an active component of turmeric (Curcuma longa), and its effects on health. Crit Rev Food Sci Nutr. 2017 Sep 2;57(13):2889-2895. doi: 10.1080/10408398.2015.1077195. PMID: 26528921.